Note: This website is best viewed with Mozilla Firefox. Some features do not work well with Internet Explorer. You can download Firefox at http://www.mozilla.com/en-US/firefox/
February 23, 2010

I appologize if the video is a little choppy.
February 20, 2010
If you want to know why you are free as an American, I suggest you find and read all you can about General Haig. He died today. His contributions to the freedom we all know is outstanding. Here is an article you can read, but go beyond that and study his life and his contributions to Amreica. Compare them to the current administration. This is a sad day for American freedom.
Alexander Haig Jr.

February 20, 2010
Dolores is heading out to Arkansas. My wish and prayer for Dolores and her family.

May you have......
Enough happiness
to keep you sweet,
Enough trials
to keep you strong,
Enough sorrow
to keep you human,
Enough hope
to keep you happy;
Enough failure
to keep you humble,
Enough success
to keep you eager,
Enough friends
to give you comfort,
Enough wealth
to meet your needs;
Enough enthusiasm
to look forward,
Enough faith
to banish depression,
Enough determination
to make each day better than yesterday.
February 17, 2010
Happy birthday Jonathan. Click around your site for a few goodies.

February 17, 2010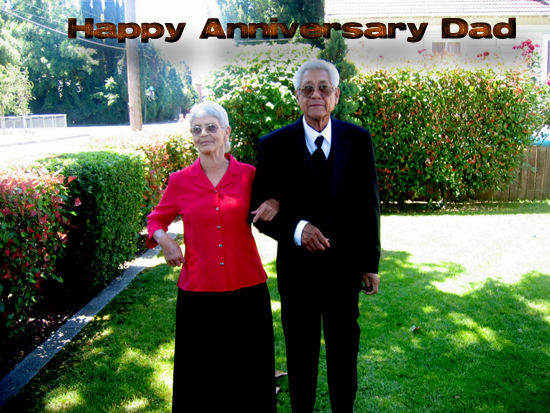 February 15, 2010
A smile to start your week.

February 14, 2010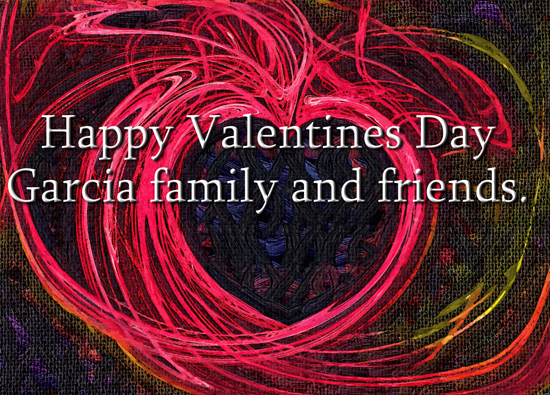 Valentines Day History
Some Links
For Kids
February 14, 2010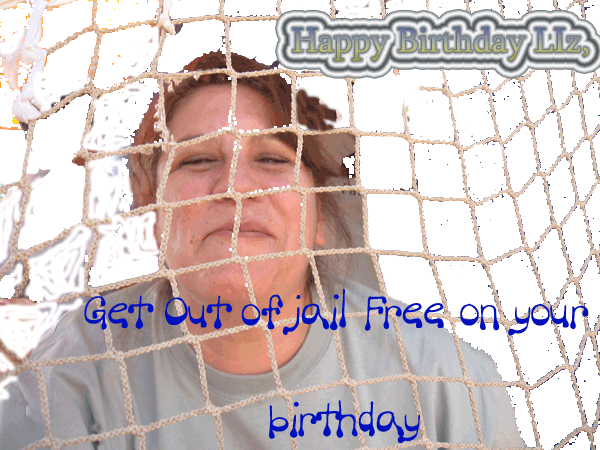 February 13, 2010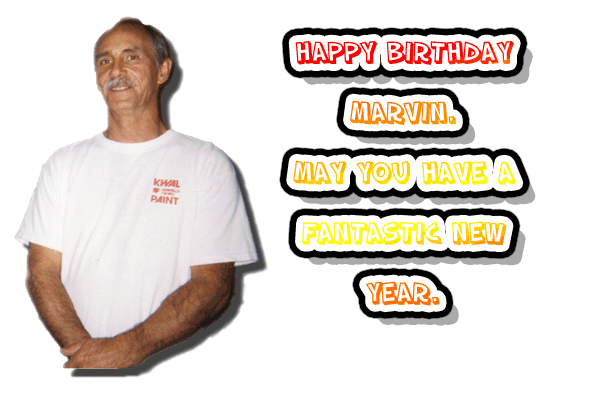 February 8, 2010
Click on the pony to go see the birthday wishes for Lisa. Choose a pony on the carousel for more fun.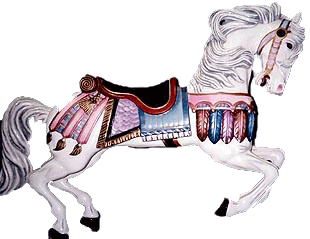 February 3, 2010
I am sorry but here I go again.


February 2, 2010

February 1, 2010
Please add tia Nana and tio Manny and their family in your prayers. Manny went into the hospital tonight. I don't know much more. I have posted Nana's phone number in the forum so you can call her if you would like.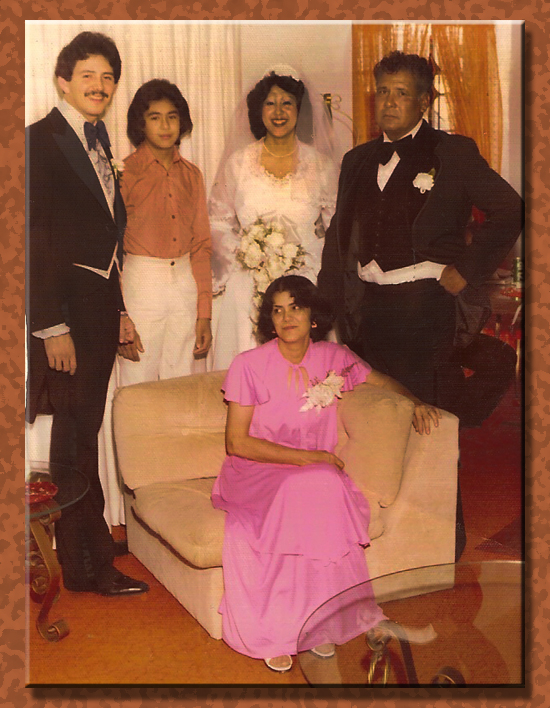 I have been feeling guilty since I posted the stats for the year. Richard's and Mada's videos were only posted for a few days since thier birthdays were at the end of the year. Chris had her video posted for two months. So I decided I would start the new month out by allowing you all to take another look at these two videos.